About us
We are a serious company that operates in Albania. Our location is in Rinas, next to "International Airport of Tirana". We have more than 400 cars only for rental and also for sale. You can check all our cars in this website. We are sure that our service wll leave you very happy, because we do our best to satisfy our clients!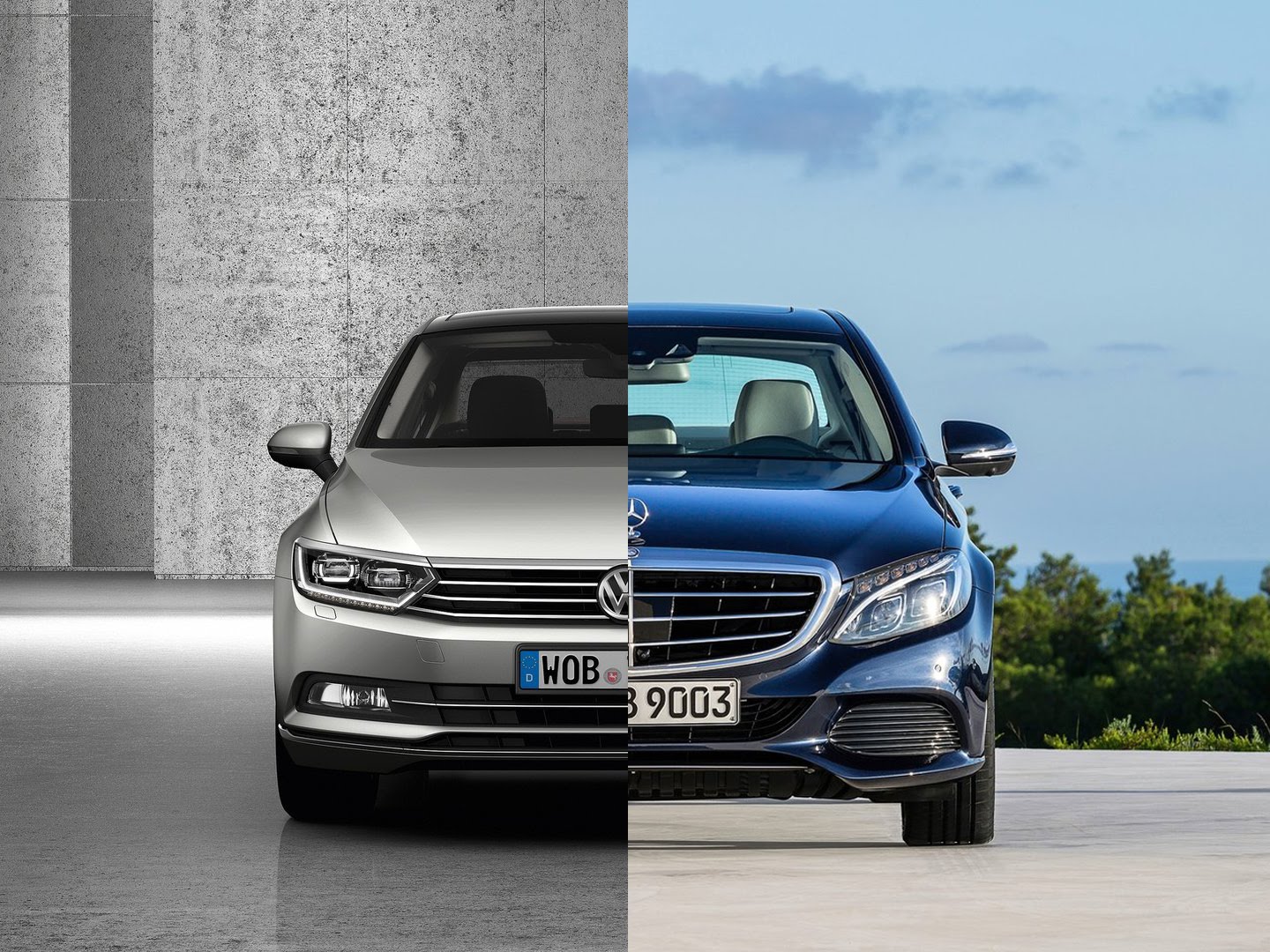 CAR TYPES
We offer different car types for you, from Mini and Small to SUVs and Luxury Cars!
OUR BRANDS
We have the latest car models in every brand, for your best rental experience in Albania!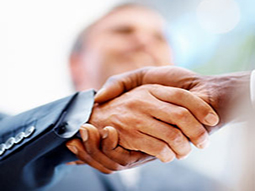 PROFESSIONAL
You will find a very professional team that will guide you through your journey!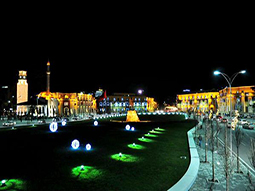 HIGHLY AVAILABLE
We have more than 400 cars, so we are available every time of the day for you and your trip!
We have latest car models with very cheap prices!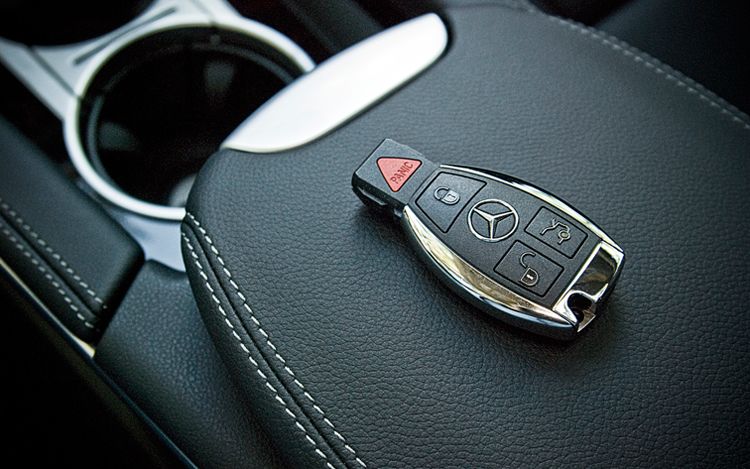 Our cars have all the options you need for a perfect ride!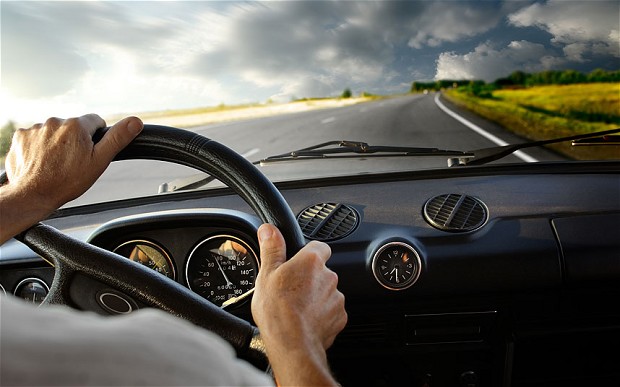 You will feel safe with our cars and you will have the best experience!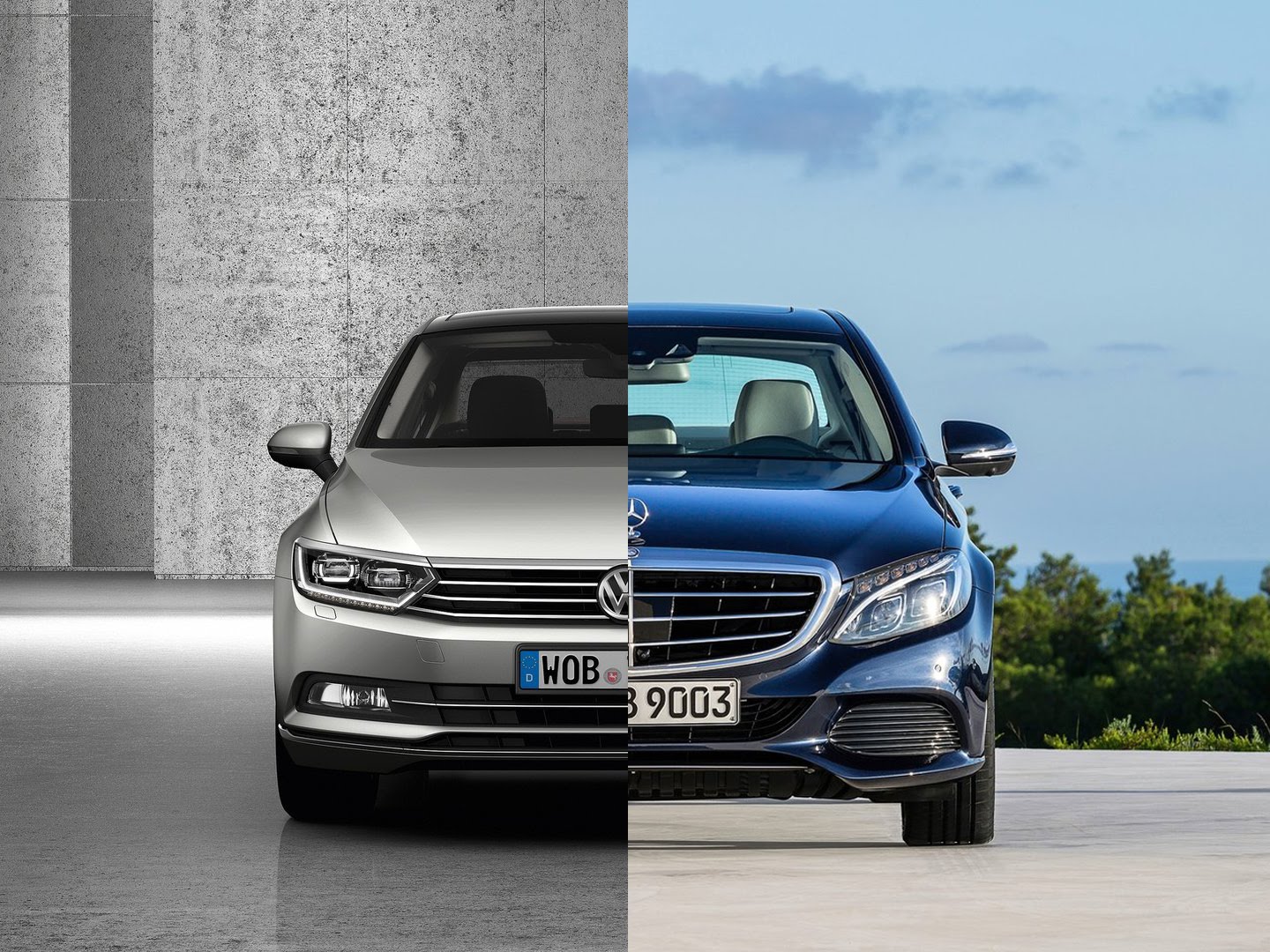 You will find great cars starting from €10 per day!